Dynamic Temperature Control System
Heating and Cooling Circulator
5L ~ 500L Reservoir Capacity
-80°C, -40°C, -20°C to +200°C,+300°C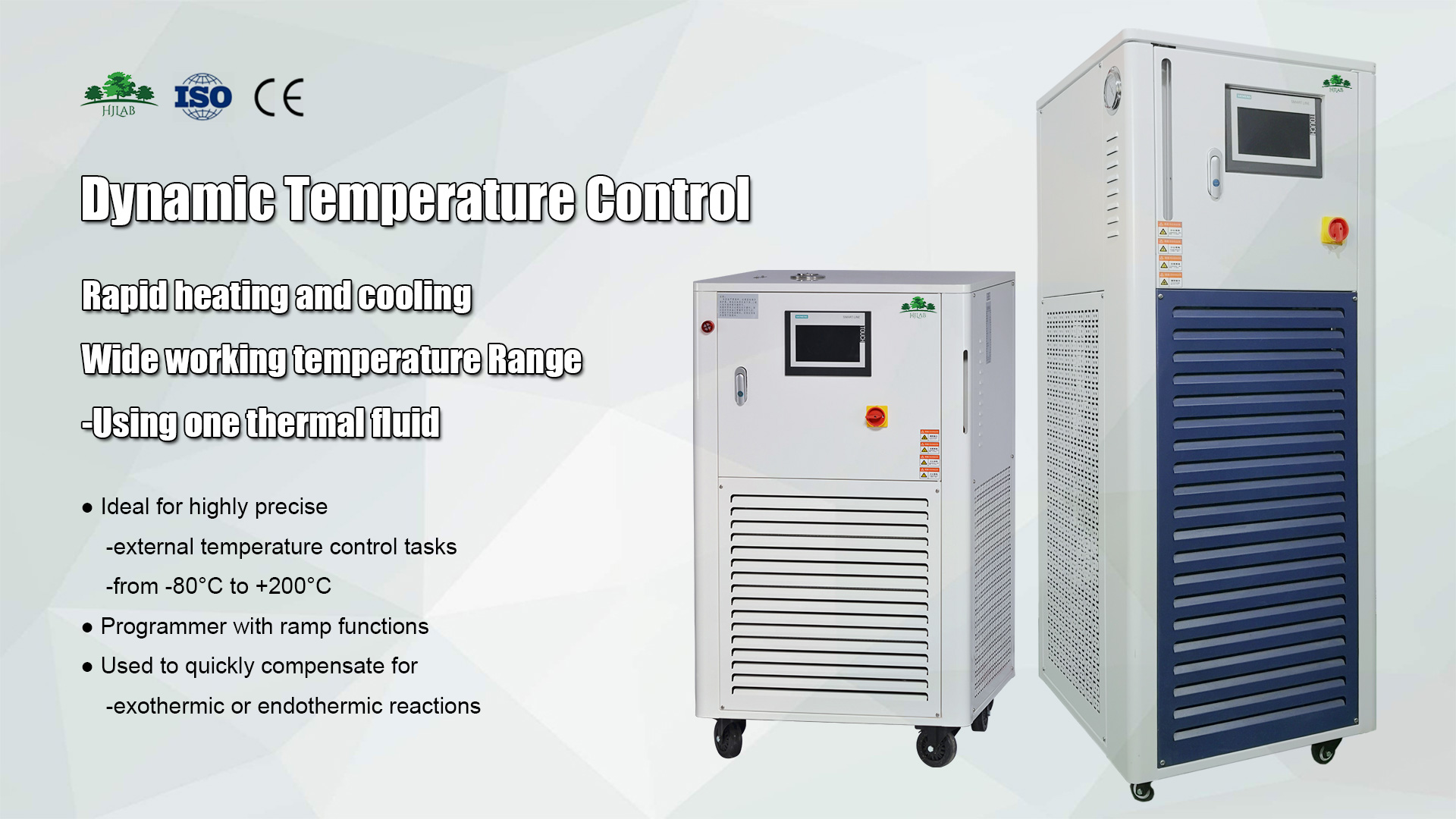 HJLab Highly Dynamic Temperature Control System
---
HJLab Dynamic Temperature Control Systems (Heating and Cooling Circulators) are predestined for applications in process and chemical engineering, such as temperature control of reactors, autoclaves, miniplant/pilot systems, reactor blocks and calorimeters.
HJLab Dynamic Temperature Control Systems with the unique thermodynamics provide highly accurate and reproducible results, guaranteeing the shortest heating and cooling times and a wide temperature range without fluid change.
Environmentally and economically HJLab Dynamic Temperature Control System stand out, offering natural refrigerants and an efficient energy management system for reduced operating costs.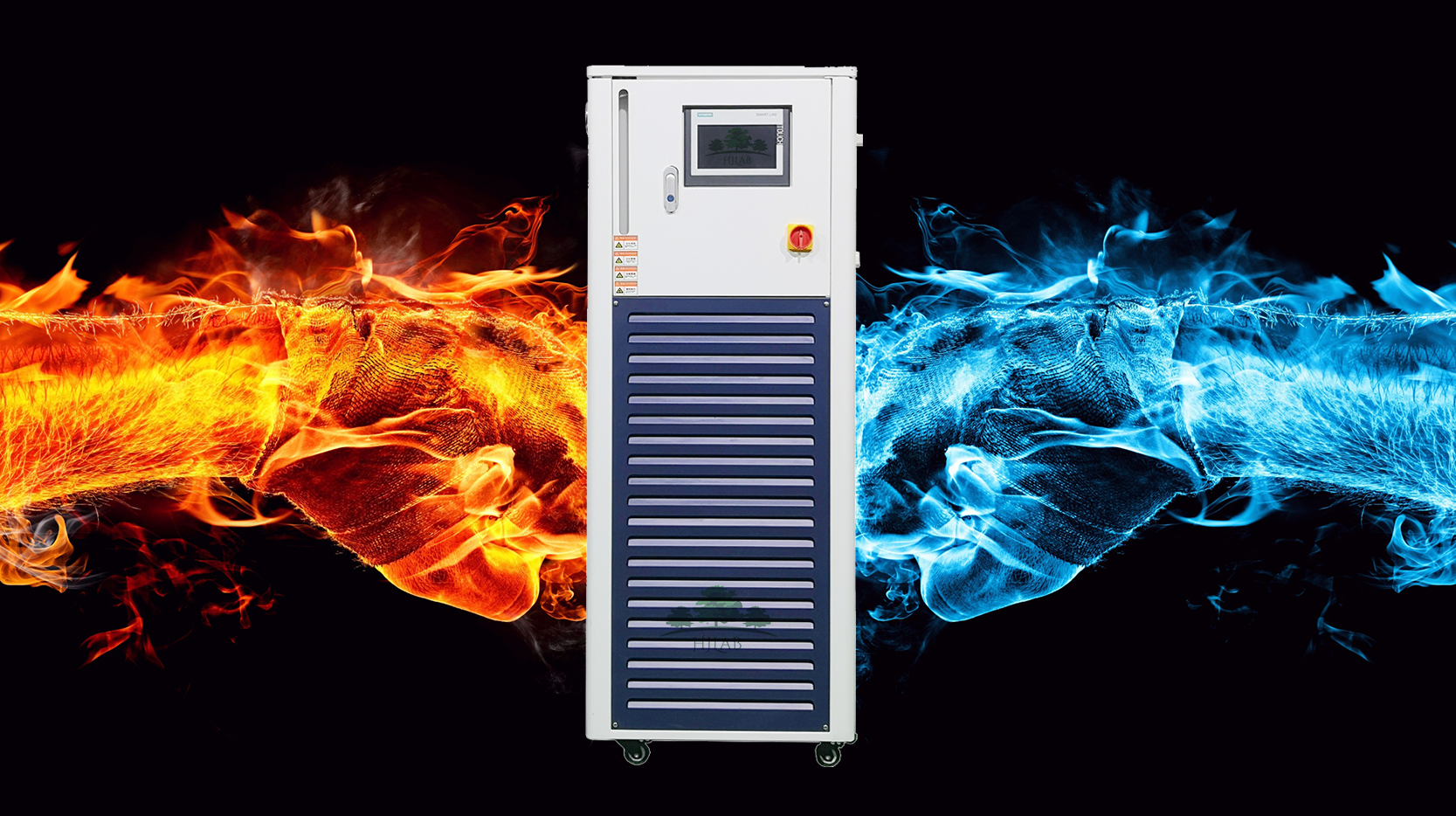 ---
□ Precise and reproducible temperature control results
□ Fast heating and cooling rates

□ Wide temperature ranges with no fluid change

□ 7'' touchscreen and comfortable menu navigation

□ Efficient circulation pump

□ USB, Ethernet and RS232 interfaces

□ Efficient operation saves working time and operating costs

□ Proven functionality for the process industry

□ Programmer with ramp functions
□ Quickly compensate for exothermic or endothermic reactions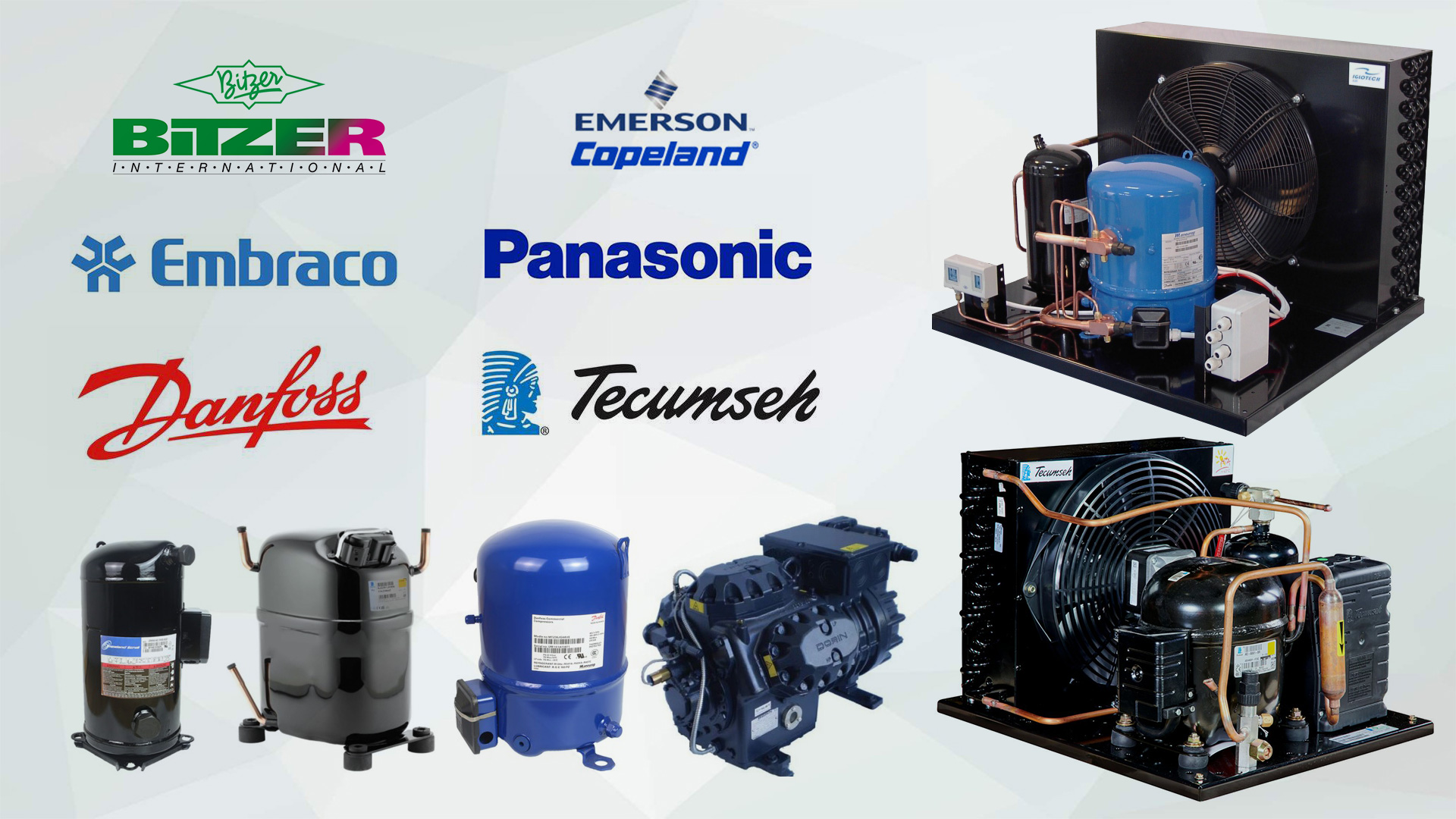 (World-Famous Refrigeration Components)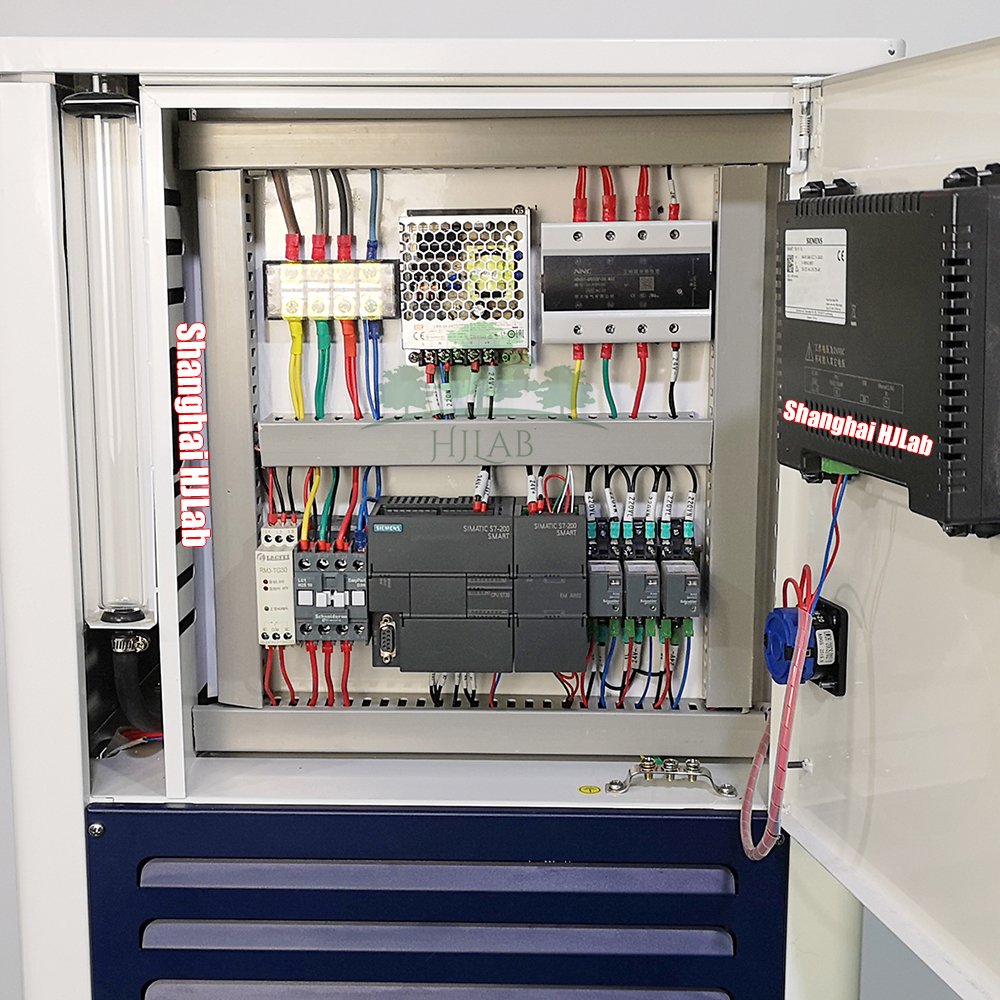 (Schneider or Other Famous Brands Electrical Accessories)

(Explosion Proof Design: Optional)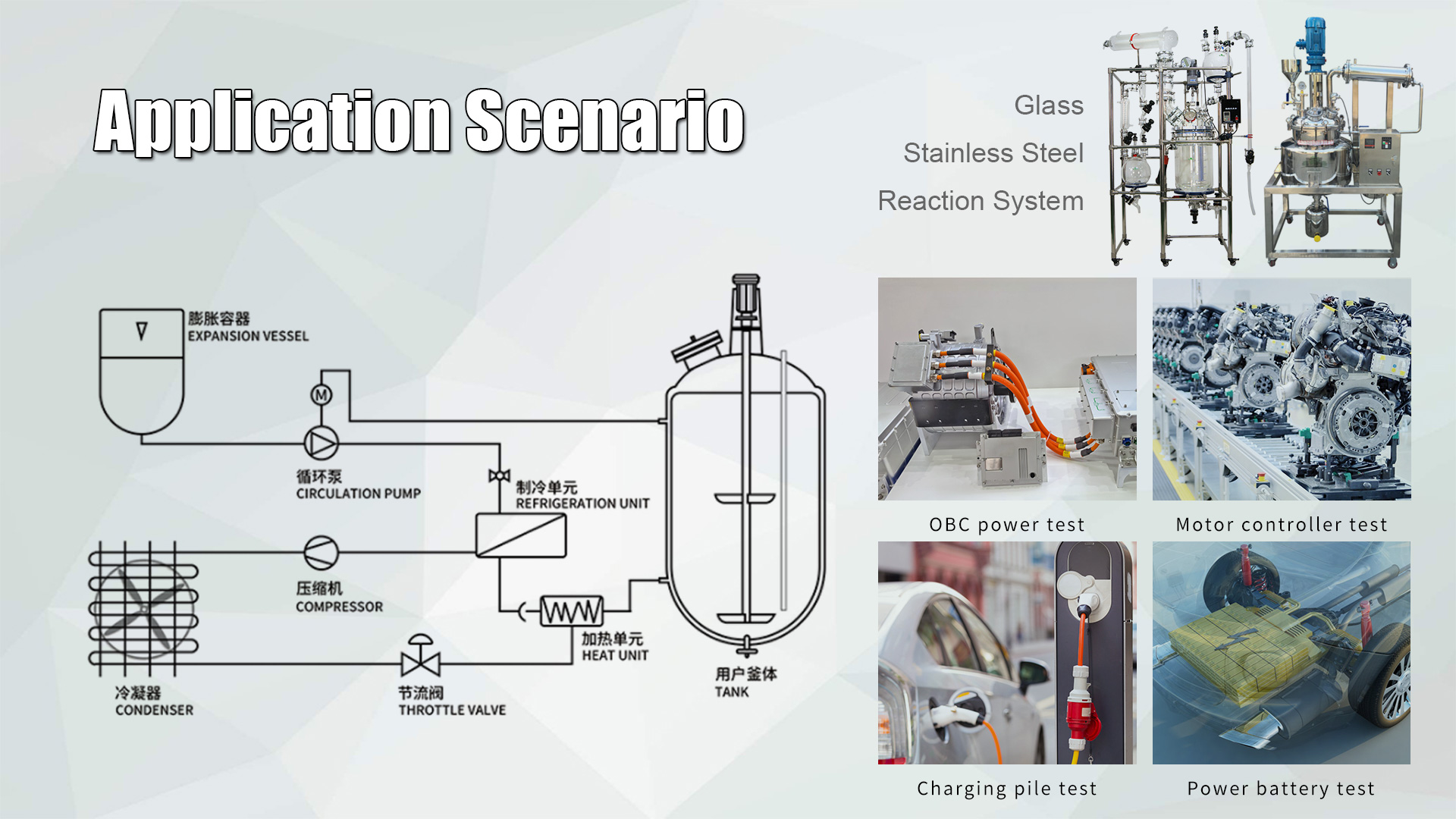 ---
Model: Ex-GD-(ExpansionVesselCapacity)-(200,300)-(20,40,80)-Ai

Ex: Explosion proof design (optional)

GD: Product series number

Expansion Vessel Capacity: 5 ~ 500 liter

200,300: Maximum outlet temperature

20,40,80: Lowest outlet temperature (subzero)

A: Air-cooled cooling machine (Water-Cooled is optional)

i: 7'' touchscreen operation, Program with ramp temperature control

Temperature Curve, Control Outlet or Materials Temperature

-20°C, -40°C, -80°C to +200°C, +300°C

3rd-party container

(Reaction system, OBC Power Testing, Motor Controller Testing)

(Charging Pile Testing, Power Battery Testing)

+/- 0.1°C (Control outlet heat-transfer oil)

+/- 0.5°C (Control materials temperature inside of 3-rd party container)

1) Control outlet temperature

2) Control materials temperature (dynamic outlet temperature)

Based on Expansion Vessel Capacity and 3rd-Party Container Capacity:

5L: 3000 Watts

100/200L: 12,000 ~ 18,000 Watts

Bigger Capacity: (Customized)

Based on Expansion Vessel Capacity and 3rd-Party Container Capacity:

10L: 5475 ~ 900 W

20L: 10500 ~ 900 W

40L: 15,330 ~ 1600 W

100L: 25,000 ~ 8000 W

200L: 39,375 ~ 8,285 W

Bigger Capacity: (Customized)

-40°C:

5L: 2800 ~ 650 W

10L: 7300 ~ 900 W

Bigger Capacity: (Customized)

Air-Cooled (Water-Cooled is optional)

Honeywell Solstice N40(R-448A) (R404A is abandoned)

Volume of Expansion Reservoir

Self-Diagnosis function;

Freezer overload protection;

Thermal protection device;

Liquid low level protection;

High temperature protection;

Temperature fault protection;

220V 380V 480V (50Hz/60Hz)